Trampoline Melbourne
Author: Jump Star Trampolines


Enjoy Hours of fun with a Trampoline in Melbourne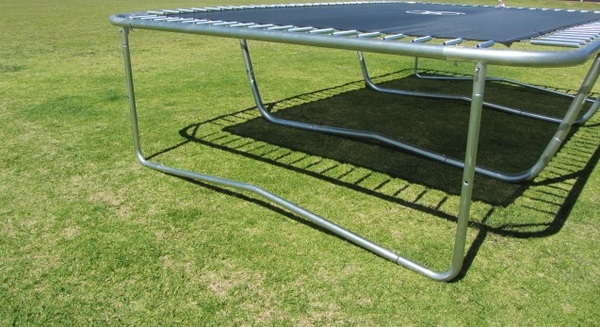 Looking for a way to get the kids out of the house and exercising? Well, consider purchasing one of our quality assured trampolines for your Melbourne property. We have a number of different designs for you to choose between, with models ranging from 4ft up to 16ft! Our comprehensive range aims to accommodate a range of different sized backyards to meet your individual requirements.
Get your kids active
Trampolines provide a great source of exercise and it has been shown that just 10 minutes spent jumping around, equals a 30-minute run. If you crunch the numbers, this works out to show jumping is a whopping 68% more effective than running. So ensure your children are getting out for their daily or weekly exercise to ensure they remain fit and healthy. Our Melbourne trampolines are all designed with safety in mind and come with the option of pads and nets to ensure the risk of injury is significantly reduced.
Trampoline delivery Australia wide
We aim to provide a reliable and convenient delivery service that can ship your online purchase anywhere in the nation. Whether you're in Sydney, Brisbane or Adelaide, we can get your order to you without delay. Not only that, because we operate directly out of our warehouse, this allows us to sell our Melbourne trampolines at much more affordable prices compared to larger retail stores with many more overhead costs.
We offer layby options too
Whether you're looking to get a rectangular trampoline, an enclosure or one of our other products and accessories, we offer a layby service for your convenience. We only need a $50 down payment, and then you can pay the rest off at your leisure.
If you require any additional information regarding our layby or delivery options, or would just like to ask a few questions, please feel free to contact us today on (08) 9358 5660.